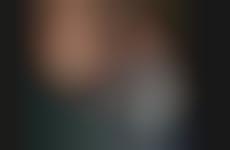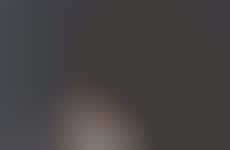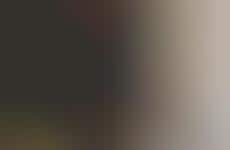 Artists use the power of comparison to shock viewers into attention
Implications - To innovate, entrepreneurs and businesses must stand out from the crowd, especially in a recession. The featured juxtapositions take conventional comparisons of relationships and flip them in an unusual way. By defying the norm in eye-popping fashion, consumers are intrigued, shocked and compelled to explore more.
Trend Themes
1. Fantastical Realism - Consumers appreciate art that straddles the line between fantasy and reality.
2. Playful Products - Contemporary consumers are looking for products that feature an entertaining element.
3. Explorative Advertising - Collections that play on the innate human desire for adventure create a profound impact on target viewers.
Industry Implications
1. Art - The art industry can leverage Fantastical Realism to create captivating works that resonate with consumers.
2. Fashion - Explorative Advertising can be utilized by the fashion industry to celebrate individuality and attract consumers who are proud of their unique personalities.
3. Photography - Playful Products can be applied in the photography industry to create whimsical and entertaining content that connects with consumers.
5 Featured, 27 Examples:
782,111 Total Clicks
Date Range:
Jan 09 — Oct 09