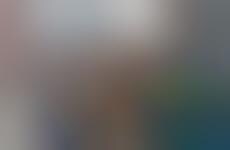 Rideshare services adopt enhanced security features for the comfort of passengers
Trend - The popularity of rideshare services has resulted in a need for companies in this industry to ensure the security of passengers and drivers–which they're doing with features like trip-recording tech and female-only services.

Insight - Brands and institutions in North America have faced intensifying scrutiny for how they conduct their business as consumers become increasingly passionate about social issues like female empowerment and safety. With the ability to give voice to their concerns on social media, consumers have more power than ever before in dictating the direction brands are able to go in–and brands are now introducing both preventative and reactive measures to ensure that their customers' needs are met.
Workshop Question
- How could your brand better prioritize accountability and/or customer safety?