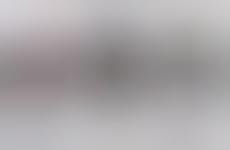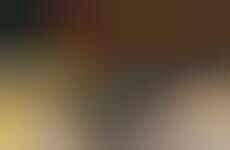 Consumers respond to digital marketing campaigns that tell a love story
Implications - Understanding the power of the narrative format, marketers are searching for new ways to tell heartwarming stories. Using social media to subvert the traditional 'love' story, brands appeal to consumers' sentimentality to create a stronger connection, suggesting that the romantic narrative is one that can be continually updated and refreshed to offer novelty and delight.
Trend Themes
1. Story-based Marketing Campaigns - Brands are focusing on emotional storytelling to create stronger consumer connections with their products and are using social media to subvert traditional storylines.
2. Innovative Marketing Promotions - Product packaging doubles as a tool for marketing, with lipstick tubes recording messages for loved ones and Le Chateau ad campaigns using fashion influencers' families to promote clothing lines.
3. Short-form Video Storytelling - Creating unconventional, bite-sized content for social media platforms like Instagram challenges marketers to create more creative campaigns.
Industry Implications
1. Fashion Industry - Using unconventional models and sponsored fashion influencers' families create more authentic-looking campaigns and bridges the gap between consumers and products.
2. Cosmetics Industry - Incorporating technology into packaging by utilizing innovative designs to provide memorabilia through digital marketing for consumers.
3. Film and Entertainment Industry - Using social media as a platform for unconventional video campaigns creates new revenue streams and connects audience members on the go.
4 Featured, 36 Examples:
156,678 Total Clicks
Date Range:
Jan 15 — Mar 15