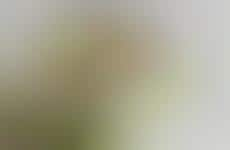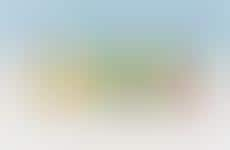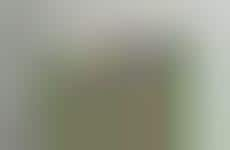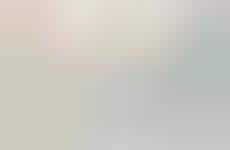 Consumers opt for packaging that embodies health benefits
Implications - Nutritional transparency is key for health-conscious consumers, but it's not enough for products to merely advertise their ingredients. Consumers are attracted to products that also emphasize the benefits of healthy eating, whether it be a reduced waist line or increased brain power. Accentuating the benefits of a product through its packaging reflects a consumer desire for results-based goods.
Trend Themes
1. Results-based Packaging - Consumers are attracted to products that emphasize the benefits of healthy eating, prompting a trend of results-based packaging that highlights the positive impact a product can have on health and wellness.
2. Transparent Labeling - Transparency in food labeling helps consumers make informed choices about the ingredients in their food, and the increasing consumer preference for natural products and avoidance of artificial ingredients has led to a trend of transparent, informative food packaging.
3. Active Branding - Brands are increasingly using active, quirky, and dynamic characters in their food packaging to convey their message of convenience and health while building an emotional connection with their target audience.
Industry Implications
1. Food & Beverage - The food and beverage industry has significantly embraced trend towards results-based packaging and transparent labeling, which serves health-conscious consumers seeking healthier, natural, and better-for-you food products.
2. Packaging Design - The trend towards result-based packaging and transparent labeling has presented opportunities for innovative packaging design firms to translate brand messaging that communicates nutritional transparency and health benefits to consumers.
3. Natural & Organic Products - The trend towards transparent, informative labeling and ingredient transparency is particularly relevant to the natural and organic products industry, which targets consumers seeking alternatives to traditional, artificial, and conventional food products.