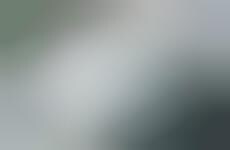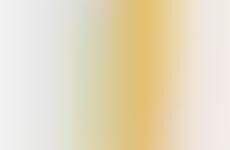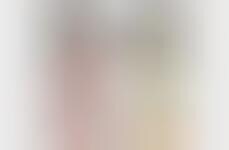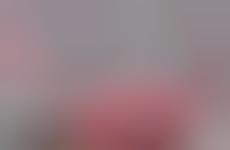 Consumers search for inventive new forms of energy products
Implications - Consumers are thinking outside-the-box when it comes to their energy intake, eschewing traditional drinks and bars for alternative forms of vitality. Infusing unique products with energy-boosting ingredients speaks to a consumer desire to mix things up in terms of diet and health maintenance.
Trend Themes
1. Alternative Energy Sources - With consumers looking to switch things up with their energy intake, alternative energy sources such as coffee-wine could gain traction.
2. Healthy Snacking - As consumers continue to prioritize healthy snack options, companies like Food Actually could disrupt the traditional cookie market with superfood cookie kits.
3. Personalized Nutrition - With more consumers looking for personalized nutrition options, homemade milk alternatives offer an opportunity for innovation in the milk industry.
Industry Implications
1. Alcohol - The coffee-wine product could disrupt the traditional alcoholic beverage market with its unique combination of flavors.
2. Health Food - The energy-boosting soft chew range by FRS could shake up the healthy energy drink and supplement market.
3. Home Cooking - As more consumers look to create their own milk alternatives at home, the dairy industry could see a shift towards personalized and cost-effective milk options.