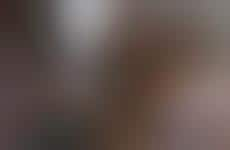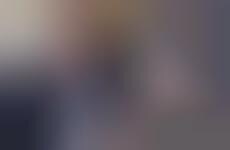 Educational programs specifically for Boomers point to a redefinition of aging
Trend - Boomers are seeking out new training in order to operate in technologically integrated workflows. These individuals are taking these steps in order to address the fact that their experience on its own is no longer enough to grant them a competitive edge over their colleagues.

Insight - Despite reaching retiring age, the majority of North American Boomers plan to continue to work. Although their tenure grants them an advantage over newer employees, this generation is generally less familiar with technology than the Millennials and Gen Z entering the workforce. Generationally targeted education empowers a generation intent on remaining active as they age.
Workshop Question
- How could you better invest in enhancing the skills of your older employees?
5 Featured, 42 Examples:
73,812 Total Clicks
Date Range:
Nov 15 — Sep 19