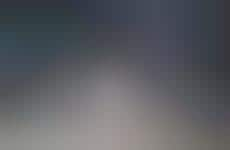 Early childhood education integrates emotional development to speak to modern needs
Trend - Now that Pro-Millennials have reached parenting age, expectations for the education system are shifting. Millennial parents are particularly interested in the emotional development of their children. Changes to the education system take time, but businesses are developing services to provide children with opportunities to foster self-awareness, and psychological well-being.

Insight - The reason why Millennial parents want to see more psychological and emotional development in the formal education system stems from their own experiences navigating the world today. This generation is statistically one of history's most reportedly anxious generations. As they age into parenthood, they have the will–and potentially, the power, due to their large numbers–to conceptualize and create the kind of world they wanted to grow and learn in for their own children.
Workshop Question
- How could your brand better provide emotional growth for your customer?
4 Featured, 26 Examples:
68,545 Total Clicks
Date Range:
Feb 19 — Jan 20