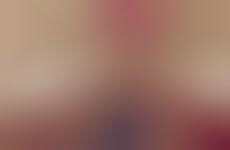 Brands target luxury consumers in beauty & wellness through means of Naturality
Trend - As consumer wellbeing remains top of mind, brands are now curating mental and physical wellness products that incorporate luxury properties like gemstones and crystals. The shift to traditional luxury products allows brands to develop new offerings for the wellness-seeking elite.

Insight - Consumers look for holistic approaches to mental and physical health and those with higher incomes tend to opt in for more luxurious offerings that will bring them something innovative that also has traditional spiritual sensibilities. This demand is tied to the desire for authenticity and prestige, enabling affluent consumers to experience holistic healing in an elevated space.
Workshop Question
- How can your brand create new products that combine beauty, wellness, and prestige?