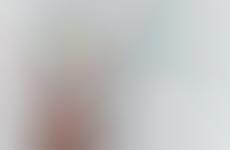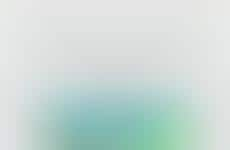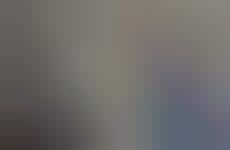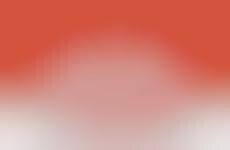 Family-focused apps cater to adults seeking a more harmonious life
Implications - While planning a family is often a prime objective for most middle aged adults, figuring out how to balance between work and family can be daunting. Apps dedicated to satisfying both harmoniously are, at this point, a necessity for consumers who are not willing to sacrifice quality or quantity from any facet of their life.
Trend Themes
1. Integrated Parental Control Apps - Apps such as OurPact which offer more flexible parental control options that mirror daily routines and schedules create unique opportunities for innovation in the parental control industry and related device security industries.
2. Apps for Family Time Management - As more families incorporate technology into their lives, time management apps like Squarehub and Time to Roam provide opportunities for development and innovation within industries concerning activity planning, parent-child scheduling apps, and even online family social media platforms.
3. Tech-enhanced Family Dinner Apps - DinnerCall provides new opportunities for innovation in the culinary industry, while providing the chance for smartphone apps to not just focus solely on social sharing, but also to encourage offline interactions and conversations.
Industry Implications
1. Parental Control and Safety Industry - Integrated parental control apps provide fresh impetus for tech innovators to develop and better sell products to safeguard young children's digital experience.
2. Personal Scheduling and Time Management Industry - Apps for family time management offer opportunities for tech innovators to capitalize on the explosion of personal scheduling apps by targeting multi-generational families who can benefit from integrating specialized features for their routines.
3. Food and Home Cooking Industry - Tech-enhanced family dinner apps provide wide-ranging opportunities for app innovators to develop and market complementary products, enhancing family dinner interaction in the process and contributing to healthier eating habits and social dynamics.
5 Featured, 44 Examples:
132,412 Total Clicks
Date Range:
Jan 13 — Oct 15