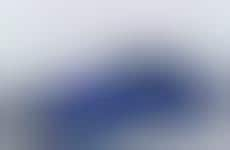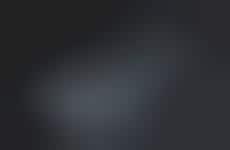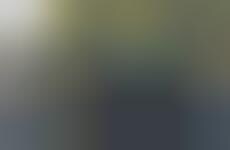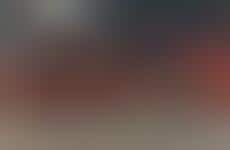 Gamer concept cars allow adults to immerse themselves in youthful tendencies
Implications - With the plethora of responsibilities that often come with adulthood, making sure to have some fun once in a while is key to maintaining overall happiness. Gamer car concepts allow drivers to express their personal preferences through a practical source of transportation, combining the need for adult experiences with the allure of playful childhood references.


Trend Themes
1. Gamer Concept Vehicles - Adults now have the chance to transport themselves into their childhood gaming worlds through practical transportation options such as fully functional video game vehicles and gamer-designed concept coupes.
2. Marketing with Popular Video Game Vehicles - Popular video game vehicles such as the Warthog from the 'Halo' series are being made available as marketing tools for the promotion of new game releases and are being recreated in real life as one-of-a-kind vehicles.
3. Gamer-inspired Supercars - Mercedes-Benz created a physical car to showcase a supercar that exists only in the game, while Honda let fans' submissions on a car-design contest influence the production of a new car model, both catering to gamer fanbase.
Industry Implications
1. Automotive Industry - The automotive industry has an opportunity to create highly sought-after marketing tools and expand their fanbase by recreating in real life or creating gamer-inspired concept vehicles.
2. Gaming Industry - The gaming industry has the opportunity to reach even more automotive enthusiasts and expand their fanbase through collaborations with automakers while serving as inspiration for new car designs.
3. Marketing Industry - The marketing industry has the opportunity to use gaming culture to create unique marketing opportunities such as recreating popular video game vehicles and create successful campaigns that cater to niche interests.
4 Featured, 35 Examples:
334,430 Total Clicks
Date Range:
Jan 13 — Feb 14