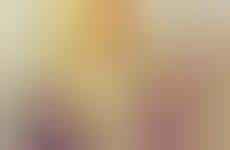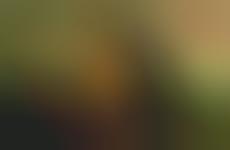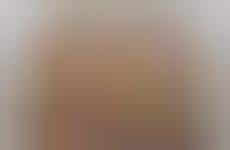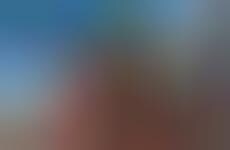 Pixelated artwork helps make sophisticated imagery more relatable to consumers
Implications - While fine art can provide a great source of history, getting youthful audiences to appreciate that significance can be challenging. Paintings and illustrations that feature pixelated gaming references help showcase art pieces in a new light, presenting historical features through playful gaming imagery. Blending elegance with informal, these art pieces illustrate the importance of pop cultural relevance in every facet of life.
Trend Themes
1. Pixelated Art - Pixelated artwork makes sophisticated imagery more playful and relatable to younger audiences.
2. LEGO Art - Recreating famous paintings with LEGO bricks is a new and creative way to pay tribute to classic art.
3. 8-bit Art - The 8-bit style provides a new perspective on classic art and pop culture imagery.
Industry Implications
1. Art and Culture - There is an opportunity for traditional art institutions to use pixelated and LEGO art to attract younger audiences.
2. Marketing and Advertising - Brands can leverage 8-bit art to create playful and engaging advertisements and campaigns.
3. Entertainment - The gaming industry can incorporate pixelated art into game design to appeal to audiences who grew up with classic video game aesthetics.
6 Featured, 49 Examples:
542,508 Total Clicks
Date Range:
Nov 13 — Sep 14