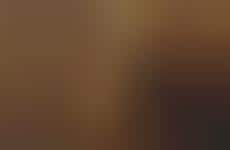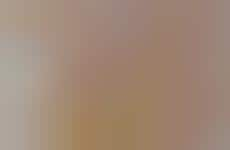 Brands utilize familiar life stages and nostalgia to personify products
Implications - While the concept of nostalgia is something that's constantly rehashed in marketing, brands are augmenting the practice by mixing it with a twist of reality to mark the passage of time to their advantage. A product that doesn't change holds nostalgia, but a product that grows with a consumer stays with them through various life stages and onto new generations to ensure continued patronage.
Trend Themes
1. Nostalgia Marketing - Brands are utilizing nostalgia and mix it with reality to mark the passage of time to their advantage.
2. Comedic Advertising - Comedic advertising is an effective form of marketing that leaves a memorable impact on the minds of consumers.
3. Musical Advertising - Musical advertising is an engaging form of marketing that appeals to the emotions of consumers.
Industry Implications
1. Consumer Goods - Consumer goods companies can leverage nostalgia, comedy, and music-based advertising to create memorable campaigns.
2. Automotive - Automotive companies can use creative and playful ads to showcase the features and capabilities of their cars.
3. Food and Beverage - Food and beverage companies can incorporate humor and music into their advertising to create uniquely engaging campaigns.
3 Featured, 24 Examples:
87,694 Total Clicks
Date Range:
Jan 14 — Feb 14