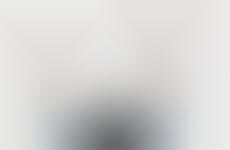 Tech-powered yoga merges the traditional practice with modern habits
Trend - The traditional practice of yoga is being adapted with consumers' contemporary tech-based habits with products that help users enhance the benefits they get out of yoga. These products include everything from stress-detecting watches to AI-integrated yoga mats.

Insight - Fitness trackers and digital guides are increasingly popular among active, fitness-minded consumers as they're always looking for ways to improve their fitness, and track their progress. Being able to enhance their fitness regimes allows these consumers to keep attaining new levels of personal success in a way that's easily integrated into their current lifestyles.
Workshop Question
- How could your brand help customers attain their personal goals?