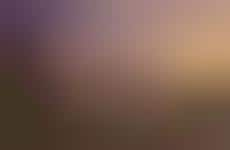 Solar energy is increasingly utilized by the retail and restaurant industries
Trend - Retail and dining establishments are moving brick-and-mortar spaces that are fully powered by solar energy. In doing so, companies are successful in minimizing harmful energy use, while simultaneously catering to the concerns of the eco consumer.

Insight - Many consumers—especially Millennials and Gen Z—are conscious about the state of the environment, and the threat of pollution and climate change. As such, individuals are continuously emphasizing the importance of sustainable decisions and are taking it upon themselves to hold brands accountable. Through this activism, consumers are experiencing peace of mind for taking care of the environment, and as a result, are drawn to brands that reflect similar values.
Workshop Question
- How can your brand better cater to the eco consumer?