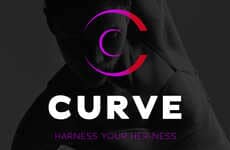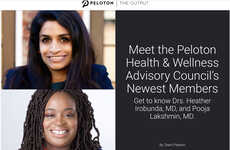 Fitness brands are developing programs that are better tailored for women
Trend - With an emphasis on the menstrual cycle or pre-natal/post-natal stages of pregnancy, popular sports brands are launching new personalized fitness & nutrition programs that are in sync with one's hormone activity.

Insight - Thanks to technology and the proliferation of the wellness movement, consumers have grown accustomed to tracking and personalizing their health and fitness. The expectations for this process are growing as individuals are increasingly demanding more customization of products and services. This gives consumers peace of mind as it reassures them that their gains are optimizing, while also honoring the limits and needs of one's body at any given stage.
Workshop Question
- How can your brand better serve consumers during their menstrual cycle?
4 Featured, 34 Examples:
50,175 Total Clicks
Date Range:
Jan 21 — Feb 21
Trending:
Fresh and Average