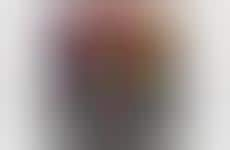 Post-workout recovery beverages now include CBD
Trend - The anti-inflammatory benefits of CBD have resulted in its use in a range of health and wellness products, and its now being used in post-workout recovery beverages. These items purport to speed up healing times and offer post-exercise energy boosts.

Insight - The ubiquity of the wellness industry in North America has resulted in any and all health items being purported as lifestyle and wellness-related. This includes the cannabis industry, where consumers are more mindful and intentional with how they incorporate the plant into their lives to achieve the optimal benefits.
Workshop Question
- How is your brand marketing itself within the wellness space?