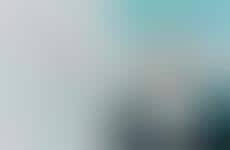 Apps that focus on personal and professional streamlining utilize psychology
Trend - Whether used to enhance personal well-being, physical health or professional improvements—apps that are able to use the fundamental principles of psychology to analyze and offer best results are increasingly popular among consumers.

Insight - The adoption of psychology into algorithms for the purpose of personal and professional growth comes as consumers seek out meaningful additions to their lives that promote both productivity and wellness. As consumers balance their various responsibilities, they turn to tech to reduce the load. The use of psychology-backed apps that streamline various aspects of their lives empowers consumers with the knowledge they need to succeed in their day-to-day.
Workshop Question
- How could your brand better streamline the responsibilities of its customers or employees?