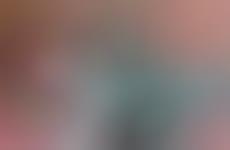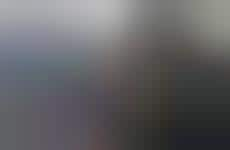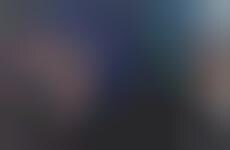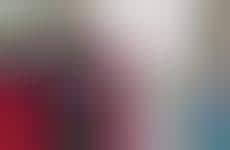 Brands use limited time delivery offers to market specific products
Trend - Tapping into the popularity of delivery services and how commonplace they've become in consumers' lives, brands are promoting products through limited-run delivery offers. Providing both a low-friction experience for the consumer as well as a sense of novelty, this marketing approach mixes many different forces to create a memorable experience.

Insight - Consumers are increasingly concerned with convenience as they become accustomed to smart technology that empowers them through their daily routines–whether that's in their personal or professional lives. Thus, when choosing which brands to be loyal to, consumers value brands that prioritize a streamlined and simple purchase journey.
Workshop Question
- What are some ways you could use delivery marketing as a way to get consumers interested in your brand's offerings?
4 Featured, 32 Examples:
33,904 Total Clicks
Date Range:
Dec 18 — Oct 19