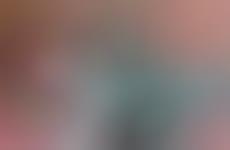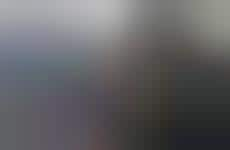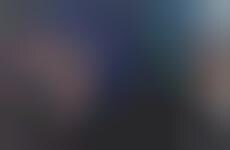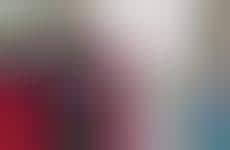 Brands use limited time delivery offers to market specific products
Implications - Tapping into the popularity of delivery services and how commonplace they've become in consumers' lives, brands are promoting products through limited-run delivery offers. Providing both a low-friction experience for the consumer as well as a sense of novelty, this marketing approach mixes many different forces to create a memorable experience.
Workshop Question
- What are some ways you could use delivery marketing as a way to get consumers interested in your brand's offerings?
4 Featured, 32 Examples:
25,630 Total Clicks
Date Range:
Dec 18 — Oct 19
Trending:
This Quarter and Warm