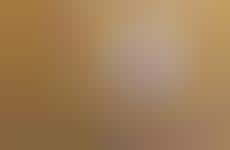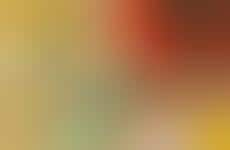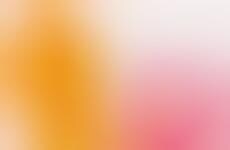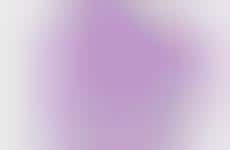 Seeking techniques for portion control, parents turn to playful food shapers
Implications - As the rate of child obesity continues to rise in North America, efforts to educate children on nutrition and portion control are becoming more common. Seeking to cut back on oversized meals without sacrificing quality, parents are turning to humorous food shapers to provide infants with visually stimulating, yet carefully rationed sources of indulgence. Playful methods of portion control reflect the urgency of battling child obesity.
Trend Themes
1. Playful Food Shapers - As parents turn to humorous food shapers to provide children with visually stimulating, yet carefully rationed sources of indulgence, businesses can innovate by creating playful and practical tools for portion control, that will entice not just children but even adults.
2. Hollow Casts for Baking - Hollow cake molds could create new opportunities for culinary creativity around 3D cake designs and offer new possibilities for decorating, creating diverse and memorable characters.
3. Edible Art for Picky Eaters - The use of fun cutters and molds for food can inspire children's imagination and enthusiasm for organic, fresh and healthy food, paving the way for creative combinations of food and art.
Industry Implications
1. Kitchen Gadgets - Innovative kitchen gadgets that utilize shapes, images and colors are ideal for parents who want to make healthy food look appealing to kids and offer endless opportunities for fun, imaginative, and healthy cooking.
2. Party Decorating - Hollow cake molds are an ideal way to create memorable 3D cakes for children's birthdays, and can be matched with colorful decorating tools for an outstanding party experience.
3. Educational Toys - Humorous molds and cutters that foster kids' imagination and creativity give rise to new opportunities for play, food-related activities and training in sensory discrimination.
5 Featured, 43 Examples:
435,567 Total Clicks
Date Range:
Feb 13 — Apr 14