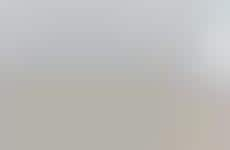 Cannabis retailers offer their products in familiar formats and designs
Trend - As cannabis becomes a mainstay in several North American industries, brands in this space are creating or entering retailers that are inspired by more traditional spaces. Whether in the form of diners or ice cream shops, these spaces invite both those familiar and those unfamiliar to cannabis products.

Insight - As consumers increasingly prioritize "wellness" in their day-to-day, they seek out one-stop locations and activities that enable their wellness routines, without impeding on daily life. Thus, merging substances like cannabis with already-familiar activities allows for consumers to attain the benefits of both, in a way that doesn't inconvenience them as they balance their personal and professional lives.
Workshop Question
- How could your brand collaborate with the growing cannabis industry?