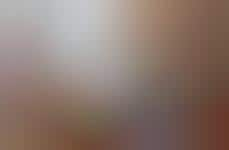 Monitoring and predicting seizures is streamlined through wearable devices
Trend - The process of the day-to-day monitoring of epilepsy has now become streamlined through wearable devices that don't impede on individuals' daily routines, and that are able to accurately monitor and predict seizures in patients.

Insight - In an age where most consumers' routines are streamlined with the help of technology, wearable tech is at the forefront of aspects of these routines, particularly as it concerns consumer health. Whether they're tracking low or high-stakes health progress, consumers turn to this technology because of its seamlessness. By allowing for the simple integration of this technology into their day-to-day routines, consumers and patients are more likely to maintain schedules that ensure their overall wellness.


Workshop Question
- How could your brand more seamlessly integrate its product/service into its customers' lives?