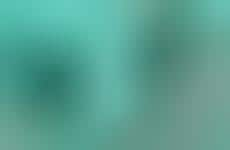 Hemp or CBD oil are increasingly infused into hair serums and treatments
Trend - The inclusion of cannabis-based oils in hair treatments is more popular as the plant becomes legalized across North America. Hemp oil's benefits are in moisturizing and sebum-control, while CBD offers anti-inflammtory benefits when applied topically.

Insight - The many benefits that can be derived from the cannabis plant have convinced consumers to use it in a variety of different ways, and not just recreationally. The fact that it's natural also gives consumers peace of mind, as more people are now concerned about applying harsh chemicals to their personal care routines.
Workshop Question
- How could your brand utilize the various benefits of the cannabis plant?