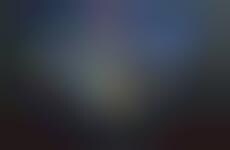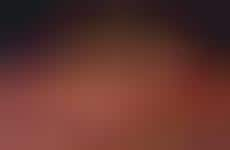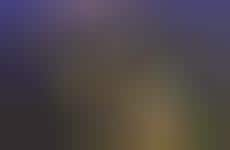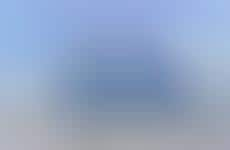 Films get translated into entire worlds with movie-themed amusement parks
Implications - Big global films are being translated into big-budget theme parks, boasting recreations of fantastical worlds -- some resting solely on the shoulders of a single entertainment franchise such as The Avengers. These experiences also boast unique cinematic experience that leverage VR and other sensory additions like smell and touch. Particularly in China, since the government lifted theme park bans in 2013, there is a lot of opportunity there for theme park growth as well as in Dubai as both have burgeoning tourism industries.
Workshop Question
- In what way can your brand present an entertainment-styled marketing strategy to encourage consumers to participate in a subtle, yet adventurous activity?
5 Featured, 33 Examples:
97,898 Total Clicks
Date Range:
Nov 15 — Jun 16