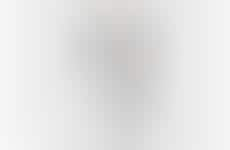 Water-activated skin and hair care products enhance efficiency
Trend - Skin and hair care products activated by water are on the rise, as brands look to reduce the carbon footprint of the products they offer. This comes as many wellness-minded consumers prioritize self-care rituals that are just as potent and effective as conventional alternatives.

Insight - Many eco-conscious consumers are looking for ways to reduce their overall carbon consumption, however small. As anxiety around climate change continues to grow, the ability to make small, convenient changes in their life provides a sense of peace.
Workshop Question
- How could your brand enhance the experience associated with its products' use?