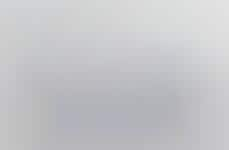 China embraces repetitive patterns that reminisce simpler times
Implications - Whether inspired by the art of ancient China or hand-stamped in a traditional manner, China is embracing its heritage via its packaging designs. These old world patterns help convey to consumers the longevity the brands have had in the marketplace, building brand trust. The designs reminiscent of historical time periods in Chinese culture also add to the feeling of legacy.
Workshop Question
- How can you incorporate iconography into your branding to incite nostalgia and loyalty among consumers?
4 Featured, 35 Examples:
113,975 Total Clicks
Date Range:
Jun 16 — Jun 16