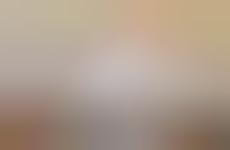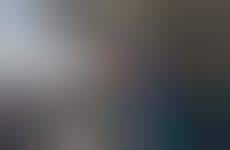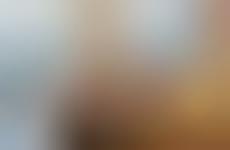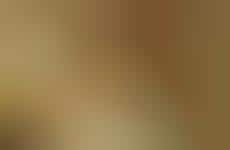 Hotels target niche demographics to offer hyper-personalized experiences
Implications - Travelers today are looking for far more than just luxurious hotel amenities, which is why niche hotels that cater to the stayers personality type are on the rise. This hyper-personalized means of attracting guests is drawing in new, hard to reach market segments that are looking for specificity in their stay.
Trend Themes
1. Hyper-personalization - Niche and boutique hotels are utilizing hyper-personalization to attract hard-to-reach market segments.
2. Artistic Installations - Boutique hotels are incorporating contemporary art installations as part of their design aesthetic and as a way to support local art movements.
3. Sustainable Design - Hotels are embracing sustainable design principles to appeal to environmentally-conscious travelers, utilizing reclaimed materials and natural fibers in their interior design.
Industry Implications
1. Hospitality - Businesses in the hospitality industry can look to these trends to create unique and immersive experiences for guests.
2. Art and Design - Artists and designers can find opportunities to contribute to the aesthetic and functionality of boutique hotels through collaborations and site-specific installations.
3. Sustainability - The trend towards sustainable design and eco-friendly practices in hotels presents opportunities for businesses in the environmental and green industries.
6 Featured, 37 Examples:
876,335 Total Clicks
Date Range:
Jun 14 — Sep 14