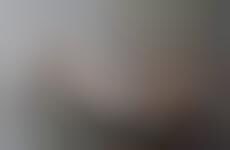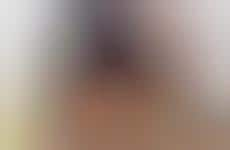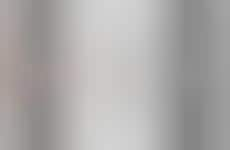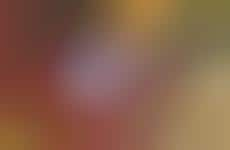 The electronics market merges retro design with modern tech to focus on aesthetic
Implications - Consumers are obsessive when it comes to tech specs, but a growing desire for eclectic form is resulting in products that are retro in design, but not function. The merging of classic designs with modern features is moving against traditional methods to create something familiar enough for Boomers yet fully featured enough for Millennials.
Trend Themes
1. Eclectic Design - Modern technology merges with retro design to focus on making visually appealing products familiar enough for Boomers yet fully featured enough for Millennials.
2. Retro-inspired Tech - Nostalgic design is infused with modern technology to create innovative products that appeal to consumers who desire an old-school aesthetic with up-to-date functionality.
3. Hipster Nostalgia - A growing desire for nostalgia, particularly amongst young adults, is inspiring a market for products that have a vintage feel with modern twists
Industry Implications
1. Consumer Electronics - In a crowded market, there is opportunity to create products with unique designs that stand out from competitors.
2. Fashion and Design - Bringing retro aesthetics to modern products opens a new market for fashion and design industries to collaborate.
3. Technology Accessories - Nostalgic designs for technology accessories such as smartphone docks and typewriter keyboards cater to consumers who want to stand out and differentiate their devices from the conventional.
6 Featured, 52 Examples:
484,914 Total Clicks
Date Range:
Sep 13 — Sep 14