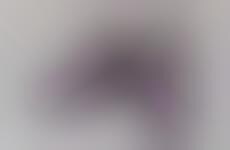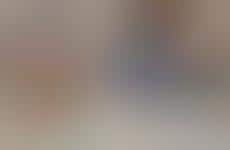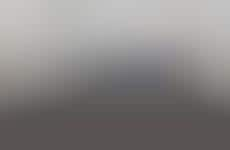 Consumers embrace comfortable, more functional shoe designs
Implications - As the health wave continues, consumers are choosing ergonomic shoes that negate perceptions of what's fashionable in favor of comfort. This move towards function over fashion proves that consumers are shifting to prefer comfort in design instead of choosing painful styles for status purposes.
Trend Themes
1. Function Over Fashion - The growing preference for ergonomic footwear over traditional styles presents opportunities for businesses to create comfortable shoes that are aesthetically pleasing.
2. Customizable Design - Consumers are seeking personalized and customizable options in footwear, which presents a chance for businesses to offer tailored experiences for customers.
3. Revamped Classics - The revival of classic designs with modern twists presents opportunities for businesses to create heritage-inspired footwear that appeals to modern sensibilities.
Industry Implications
1. Fashion and Apparel - The fashion industry can incorporate ergonomic design and customizable options into traditional styles to meet evolving consumer preferences.
2. Footwear - The footwear industry can focus on developing functional and customizable footwear that caters to consumers' needs for comfort and personalization.
3. Design and Manufacturing - Technological advancements and new materials can aid the design and manufacturing industry in creating new ergonomic, customizable, and modern heritage footwear designs.