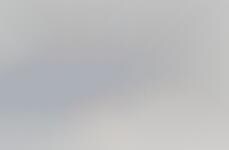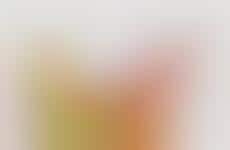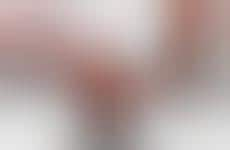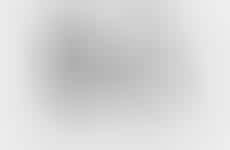 Looking to stay on budget, parents seek multifunctional designs for efficiency
Implications - With children growing up at an increasingly fast rate, keeping up with the need for new accessories and furnishings can be financially straining for parents. Seeking to invest in necessities that will be longer lasting, parents are turning to multifunctional designs that can easily adapt to the maturity of infants. Transformable infant accessories combine the convenience of multifunctional goods with the desire for cost-effective techniques, speaking to a desire for practicality over aesthetics.
Trend Themes
1. Multifunctional Baby Products - Parents are seeking baby products that serve multiple functions to save costs and reduce clutter.
2. Adaptable Infant Transport - Designers are creating infant transport products that can transform and grow with the child, providing long-lasting value for parents.
3. Hybrid Baby Gear - Baby gear with dual functionality is gaining popularity, with strollers that convert to bike seats and car seats that convert to strollers.
Industry Implications
1. Childcare Industry - Childcare companies can offer multifunctional and adaptable product lines that cater to the needs of parents and growing children, creating long-lasting value.
2. Transportation Industry - Transportation companies can create innovative products that serve dual functions, such as stroller-bike combinations and car seat-stroller converters.
3. Design Industry - Designers can create adaptable, multifunctional baby products that offer convenience, value, and reduce clutter in the home.
7 Featured, 49 Examples:
838,682 Total Clicks
Date Range:
Apr 13 — Apr 15