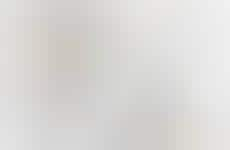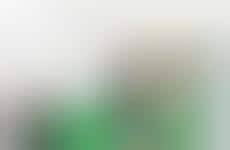 Maple-infused skincare products are increasingly popular
Trend - Companies in the skincare space are incorporating maple into their formulations, and highlighting the ingredient in the branding of their products. The ingredient is known for its antioxidant and hydrating properties.

Insight - With all the choice that now exists in the skincare space, consumers are increasingly turning to "natural" ingredients and branding as a way to streamline their decision-making process when choosing a product. Being able to identify familiar ingredients immediately is more of a priority to consumers who would like effective but simple self-care routines.
Workshop Question
- How could your brand prioritize familiarity for its customers?