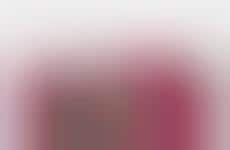 Smoothie-inspired snacks and beverages pack natural flavors
Trend - Food and beverage products are incorporating the flavors and ingredients of smoothies, and are then being marketed or branded as smoothie-based or inspired. These products range from snackable chocolates to ciders.

Insight - Consumers have an appreciation for novelty, particularly when it comes to markets that tend to have ample choice that consumers might find overwhelming. Items that stand out for their unique branding, or traditional products that are arranged into new formats are able to draw attention and thus make the purchase decision process easier for consumers.
Workshop Question
- How could your brand use novelty to get consumers' attention?