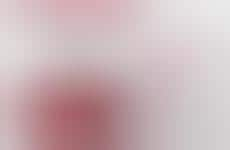 Brands in the cannabis space promise mental clarity and focus-enhancement
Trend - Brands within the cannabis industry are offering strains and other cannabis products that highlight mental clarity and focus in their purported benefits. This shift comes as brands within this space look to counter negative perceptions of cannabis, which include the belief that it impairs concentration.

Insight - As the cannabis industry continues to grow at a rapid pace, consumers are becoming more informed of the wide variety of benefits it offers. Given the accessibility of self-educational resources about cannabis, consumers who are well informed about the ingredient are wearing their knowledge as a sort of badge of honor. These "cannabis hobbyists" turn to products that cater specifically to the benefits they are looking for.
Workshop Question
- How could your brand counter some of the negative perceptions associated with its product/service?