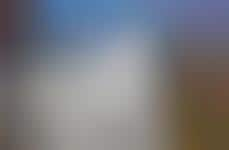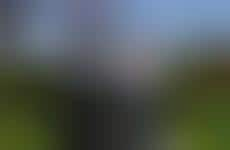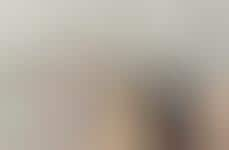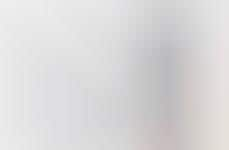 Innovative cooling systems are equipped with Bluetooth connectivity
Implications - Brands have found a solution to extend their coolers' freezing capabilities on-the-go, with connectivity features that enable users the ability to customize settings. This shift speaks to the demand for connected products that match the demands of consumers' lifestyles outside of the home, rather than just within it.
Workshop Question
- What can you do to elevate your product/service to allow consumers to easily interact with them?