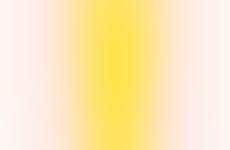 Brands offer scalp scrubs designed for people with curly or textured hair
Trend - Many scalp scrubs on the market are designed for people with oily hair and scalps, however people with natural, curly and/or textured hair also require scrubs to remove product buildup and deep clean. Brands are increasingly catering to individuals with these hair types by offering more hydrating and moisturizing options.

Insight - When it comes to personal care, brands understanding individual needs is crucial in order to support the routines of as many consumers as possible. People with varying skin and hair types require different products and ingredients, and many find themselves turning to DIY options in order to target their specific needs. Brands that are able to address these varying needs are inevitably appealing to more consumers.
Workshop Question
- How is your brand addressing the varying needs of its customers?