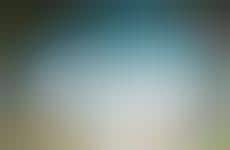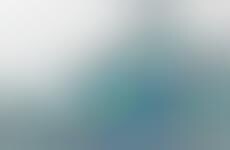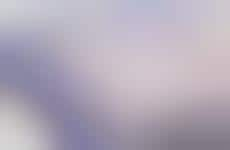 Internet culture products give tangibility to social media
Implications - The rise of social media merchandise shows that Internet culture is continuing to exceed digital confines and enter the realm of reality. With online communities now considered more of a lifestyle choice than a geeky hobby, social media products capitalize consumers' positive attitudes towards the Internet, allowing brands both on and offline to strengthen customer relationships.
Trend Themes
1. Fan Merchandising - The rise of the internet culture indicates that brands who create fan merchandise can strengthen their customer relationships.
2. Social Media Utility Products - The internet is extending beyond digitization with social media products that provide functionality in the real world.
3. Social Media Personalization - The popularity of social media has led to a demand for highly personalized and customizable products.
Industry Implications
1. Fashion - Fashion brands can capitalize on the rise of fan merchandising for internet culture products related to social media platforms.
2. Technology - Creation of social media utility products and customizable merchandise requires technology innovation.
3. Marketing and Advertising - The trend towards personalized and customizable social media products require a marketing approach that harness the power of user-generated content.
9 Featured, 67 Examples:
1,439,198 Total Clicks
Date Range:
May 10 — Nov 10