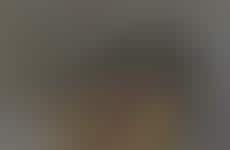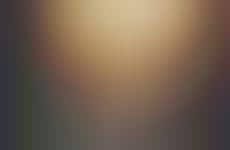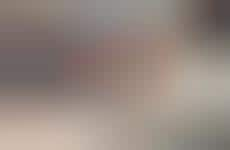 Marketers and designers idolize the often neglected essential of sleep
Implications - Having high priority on both personal and career goals, consumers find less time to get a good night's sleep. As such, many services, products and experiences are now offered that play into the idolization of that basic human necessity: sleep. From hotels to art exhibits and sleep-aiding toys, everyone is thriving for the trifecta work-life-sleep balance.
Trend Themes
1. Sleep-based Experiences - Consumer services and products are now catering to the idolization of sleep as consumers prioritize work-life-sleep balance.
2. Minimalist Sleeping Solutions - Modular and minimalist sleeping chambers fulfill the demand for compact living spaces in populated areas.
3. Whimsical Dreamscapes - Photographs and art installations capture the fantastical and surreal world of dreams as an escape from reality.
Industry Implications
1. Hospitality - Offering sleep-based experiences in hotels is a potentially disruptive innovation that maximizes guest comfort and satisfaction.
2. Furniture Design and Manufacturing - Developing compact and modular sleeping solutions can address the growing demand for minimalist living spaces and contribute to sustainable housing solutions.
3. Fine Arts and Photography - Creating artwork that captures the whimsical and surreal world of dreams can provide an artistic escape from reality and contribute to the growing popularity of dream interpretation.