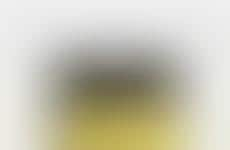 Saffron is a rising ingredient in the skincare space
Trend - Saffron, a spice that's most commonly used to add flavor and color to cuisines and dishes around the world, is increasingly being adopted in the skincare space. Known for its antioxidant and anti-inflammatory benefits, the ingredient is used for products that tout soothing and anti-aging qualities.

Insight - Naturally-sourced skincare ingredients are on the rise, particularly in North America, as consumers in this region become more influenced by the "wellness" industry and the international trends it draws inspiration from. Consumers are no longer turning to "experts" in the cosmetic world alone, and are more open to trends that draw from tradition and rituals in other countries–coming from globalization and shifting demographics in North America.
Workshop Question
- How could your brand use international trends as inspiration?