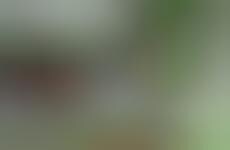 Brands use connected technology to monitor fridge contents and curb food waste
Trend - Connected technology is being integrated into kitchen appliances and containers to ensure that consumers are aware of their food's state of freshness.

Insight - Consumers are concerned about food waste, which is a worry that is motivated by two factors -- a concern for the environment and the desire to be being cost-effective in purchase decisions. Smart technology in the kitchen allows for users to be more connected and mindful of expiration dates, therefore, contributing to the convenience and efficiency of their daily routines as they strive to be more eco-friendly.
Workshop Question
- What kind of feature can you introduce to your product or service to bring together cost-efficiency and eco-friendliness?
5 Featured, 39 Examples:
111,757 Total Clicks
Date Range:
Oct 18 — Oct 19
Trending:
This Month and Hot