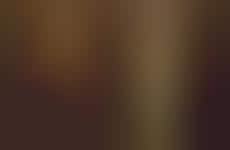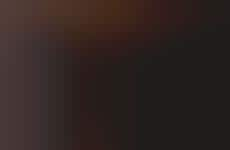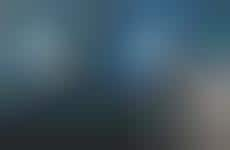 Exclusionary and elusive experiences appeal to consumers
Implications - Exclusivity remains at the top of what is appealing and sexy in the minds of consumers, despite the recession. They want to feel as if they are a part of a select elite group, even if it is only a temporary illusion. The more privileged a consumer feels for having access to a product or service, the more the added level of mystique will sell.
Trend Themes
1. Exclusivity - Exclusivity remains a key trend that appeals to consumers in search of status symbols or unique experiences.
2. Secret Spaces - Consumers are drawn to hidden or exclusive spaces that offer a sense of intrigue, mystery, and exclusivity.
3. Personalization - Customers are seeking customized experiences that cater to their unique interests, preferences, and tastes.
Industry Implications
1. Luxury Home Design - Home design companies can develop innovative products that transform traditional spaces into secret, high-end sanctuaries.
2. Exclusive E-commerce - Retailers can capitalize on the exclusivity trend by offering invite-only shopping experiences that create a sense of elite membership.
3. Mystery Restaurants - Restaurants can offer unique dining experiences by creating hidden or secret dining spaces that create a sense of intrigue, exclusivity, and adventure.