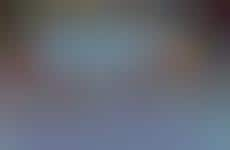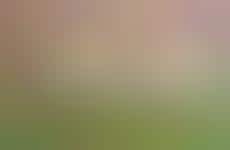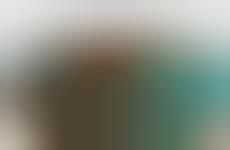 Playful designs offer comfort at start and end of each day
Implications - In an economically difficult time, playful designs are entering homes as a way to uplift spirits from dusk 'til dawn. "Just for us"--or for single people, "just for me"--designs are fun, expressive items that may only be seen by the owner(s), yet the comfort they offer delivers great perceived value.
Trend Themes
1. Hyper-personal Decor - Decor products are offering personal and unique designs to their customers as a way to provide comfort and perceived value, especially in difficult economic times.
2. Geek Chic Decor - Geek culture is taking over home decor, creating opportunities for businesses to develop products that embrace and celebrate nerdiness.
3. Customization and Personalization - Companies are giving their customers the ability to create their own personalized home decor products, which cater to their unique tastes and interests.
Industry Implications
1. Home Decor - From bedding and pillows to quilts and blankets, the home decor industry has seen a rise in personalization and unique designs for consumers.
2. Geek Culture - The rise in popularity of geek culture has sparked a new industry for businesses and entrepreneurs to create products that cater to niche interests and fandoms.
3. Eco-friendly Products - Quilts made from recycled fabrics show a trend towards eco-friendly and sustainable products that also embrace unique, quirky designs.
14 Featured, 82 Examples:
2,419,867 Total Clicks
Date Range:
Feb 09 — Jan 10