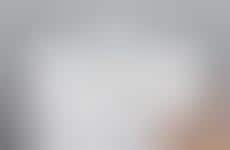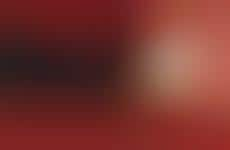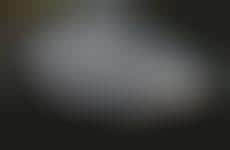 Using social media to find your next job (or employee)
Implications - The credit crunch, combined with the rising popularity of social media, has spurred a rapid evolution in job searching. Job hunters are using the web to find openings, build interactive resumes and boost their personal brands. At the same time, employers are researching new hires using social networks and other online resources.
Trend Themes
1. Social Media Job Sites - Job seekers and employers are using social media and online platforms to connect and search for job opportunities.
2. Virtual Business Cards - Digital business cards that are easily accessible and updatable provide an innovative way to promote oneself and establish contacts.
3. Crowdsourcing Freelancers - Individuals can earn income by offering their random services to online users, which leverages crowdsourcing platform to connect people to the jobs they need.
Industry Implications
1. Human Resources - Companies can leverage social media and other online job platforms to source and hire job seekers effectively and efficiently.
2. Online Marketing and Advertising - Virtual business cards, social media certifications, and comparative career websites provide innovative ways to market oneself and establish a personal brand online.
3. Freelance Platforms - Crowdsourcing platforms that connect freelancers and businesses have excellent potential to disrupt traditional hiring models and offer more innovative solutions.
11 Featured, 65 Examples:
1,130,789 Total Clicks
Date Range:
Jan 09 — Feb 10