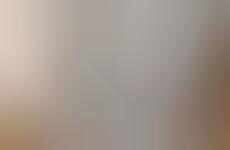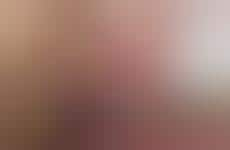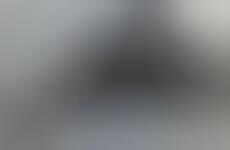 Children AND adults turn to bunk beds to maximize space
Implications - No longer just for children, bunk beds are becoming commonplace for adults as people move into smaller living spaces to be closer to the city. Even some hotels trying to maximize occupants are beginning to offer stacked sleeping arrangements at reduced rates for budgeting travelers.
Trend Themes
1. Small Space Living - As people increasingly move into smaller living spaces, including hotels, compact and multi-functional furniture is becoming more popular, presenting an opportunity for innovative, space-saving furniture designs.
2. Affordable Accommodations - The rise of budget travel has led to an increase in affordable hotels and alternative lodging, from luxury bunk bed hotels to eclectic and creative hostel designs, offering opportunities for budget-friendly hospitality businesses.
3. Minimalist Home Design - Demand for minimalist home decor and furniture has given rise to suspended furniture that conserves space and provides unique designs that appeal to modern consumers.
Industry Implications
1. Hospitality - The need for space-saving and affordable accommodations presents disruptive innovation opportunities for the hospitality industry to provide budget-friendly and creative alternatives to traditional lodging.
2. Furniture Design - The rise of small space living and demand for minimalist decor present innovative opportunities for furniture designers to create multi-functional, space-saving pieces that appeal to modern consumers.
3. Home Decor - As consumers seek minimalist living and innovative designs, there is potential for disruptive innovation in the home decor industry to provide unique suspended and compact furniture that meets the growing demand.
8 Featured, 57 Examples:
3,182,809 Total Clicks
Date Range:
Apr 09 — Jan 10