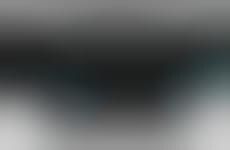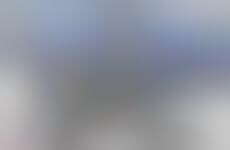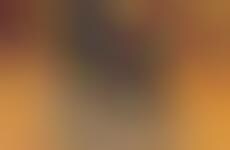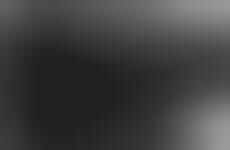 Dual- and split-screen gadgets let technophiles multitask with ease
Implications - Programmers and hackers have long used two monitors to increase productivity, but now dual-screened gadgets and computers are popping up as mainstream multitasking options. By recognizing the consumer need to juggle multiple tasks at once, designers can create products that feel tailor-made.
Trend Themes
1. Dual-screen Devices - The rise of dual-screen devices has become more popular, allowing users to multitask efficiently.
2. Multitasking Technology - Technological advancements have led to the creation of devices and software that allow users to multitask in a more streamlined manner.
3. Consumer Need for Efficiency - Designers and manufacturers are recognizing the need of consumers to juggle multiple tasks at once and are creating products accordingly.
Industry Implications
1. Consumer Electronics - The advent of dual-screen devices and the need for efficient multitasking has revolutionized the consumer electronics industry.
2. Computer Hardware - The rise of dual-screen laptops and netbooks has led to innovation and disruption in the computer hardware industry.
3. Software Development - The development of software that allows for seamless multitasking across multiple screens has created opportunities for innovation in the software development industry.