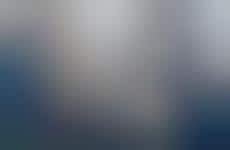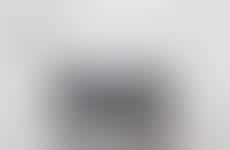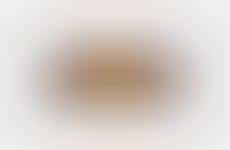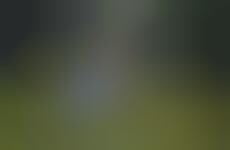 Child-centric travel solutions aid the familial travel industry boom
Implications - As Gen X and Y continue to have children later in life to facilitate a more stable financial situation, this increase in discretionary wealth is being translated to a familial travel industry boom. Responding in kind, brands are providing solutions to make air and car travel easier with infants to satisfy parental need for ease and convenience. This attention to the juvenile traveler augments the traditionally staunch travel industry to be more accepting of families while also affecting hotels and accommodations to focus less on the coveted DINK (double income no kids) demographic.
Workshop Question
- What is your brand doing to specifically cater to the modern family?
4 Featured, 29 Examples:
87,601 Total Clicks
Date Range:
Feb 14 — Jan 18