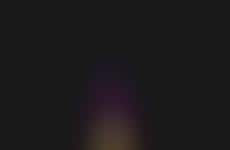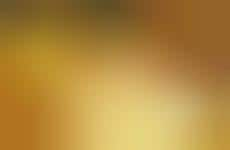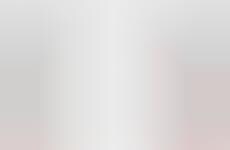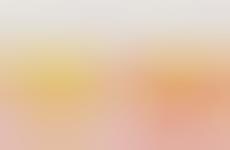 Preventative measures enter social settings to help expose unwanted tampering
Implications - Moving away from typical health detection, consumers are looking for ways to deter drug use. Allowing individuals to examine whether drinks have been tampered with or if drugs are present, these devices reflect a rise in more public and communal health concerns, as well as a rise in self detection.
Trend Themes
1. Rise of Public and Communal Health Concerns - The increase in public and communal health concerns has paved the way for inventions like drug-detecting straws, glasses, cups and stirrers, and drink-analyzing devices that help detect and deter drug use.
2. Technology-enabled Security - Technology is enabling security measures like drink-analyzing devices, drug-detection straws and glasses, and other devices that seek to make social settings safer and prevent drug use.
3. Self-detection Society - The rise in self-detection indicates that individuals are looking for ways to detect and prevent harmful situations, which has encouraged the creation of inventions such as drug-detection devices.
Industry Implications
1. Healthcare Industry - Healthcare professionals may look into more public solutions for communal health concerns, such as public drug-detection devices in bars, restaurants, and other public spaces.
2. Technology Industry - The technology industry can focus on creating innovative devices that deter drug use and detect tampering, such as drink-analyzing devices and anti-drug glassware.
3. Hospitality Industry - The hospitality industry can use such innovative inventions, which promote safety and security, to showcase their venues as secure and safe spaces for guests.