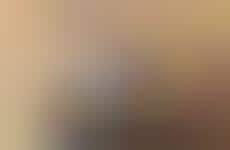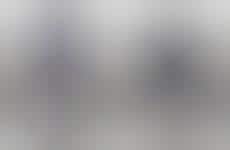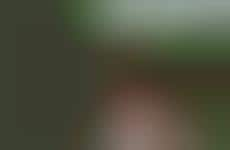 Urban consumers become obsessed with the simplicity of farm life
Implications - The number of people living in urban locations is rising on a global scale, which has created a disconnect for many consumers who crave the simple life. Highlighting the aesthetic of farm life, fashion brands are appealing to consumers with a lifestyle far beyond what's considered to be glamorous. This adds a cultured element to a lifestyle that, though ideal for some, otherwise does not communicate the status consumers aspire to.
Trend Themes
1. Rural Aesthetic Appeal - A growing trend of urbanites craving simplicity and the aesthetic of farm life is creating niche markets for fashion brands embracing the rural lifestyle theme.
2. Amish-lean Fashion - Traditional Amish aesthetics paired with modern and edgy styles create a whole new apparel line targeted for the fashion-minded exploring minimalism.
3. Modernized Countryside Fashion - Countryside editorials are making a comeback with models posing in a field for a fresh take on high fashion with a relaxed and casual feel.
Industry Implications
1. Fashion Industry - The fashion industry can capitalize on the urban consumer's interest in rural aesthetics that offer a distinct alternative to traditional and glamorous clothing styles.
2. Photography Industry - The photography industry can create content that showcases the beauty and appeal of the countryside, promoting the escape from urban life through stunning imagery.
3. Tourism Industry - The tourism industry can tap into the rural aesthetic appeal through marketing campaigns and rural destination packages that highlight experiences that urbanites yearn for.
5 Featured, 41 Examples:
538,373 Total Clicks
Date Range:
Aug 13 — Sep 14