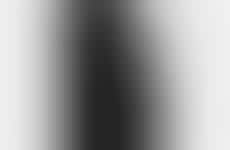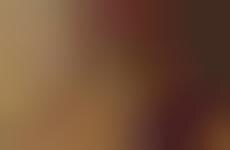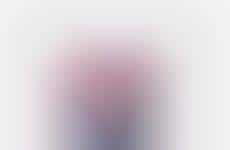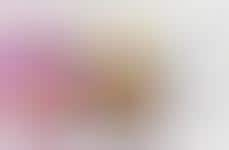 Traditionally gourmet and homemade products undergo a reformatting
Implications - Prepackaged goods are praised by consumers for their convenience, but are less favorable than fresh food for most. As consumers spend less time in the kitchen and place convenience as a top priority, brands are responding with products not previously available prepackaged to effectively deliver something for consumers in a variety of segments. This allows even the most prestigious foodie to indulge in convenience, breaking barriers down between cuisine classification.
Trend Themes
1. Convenience Culture - Prepackaged goods are becoming increasingly popular due to consumer demand for convenience.
2. Hybrid Products - Products that combine different flavors or categories (like coffee and wine or savory and sweet) are gaining popularity as consumers seek novel experiences.
3. Innovative Packaging - Companies are experimenting with new types of packaging, such as aerosol cans or luxurious glass bottles, to differentiate their products from competitors.
Industry Implications
1. Food and Beverage - Innovative food packaging and hybrid products are disrupting this industry, giving consumers more convenient and exciting options.
2. Packaging - As companies experiment with new and innovative packaging, there is a disruptive opportunity for packaging companies to offer sustainable, cost-effective solutions.
3. Retail - As convenience culture continues to grow in popularity, there is an opportunity for retailers to streamline their processes and offer faster, more convenient shopping experiences.