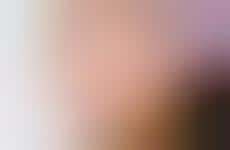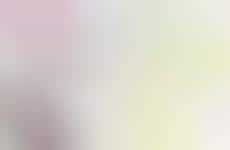 Consumers seeking uniqueness are pitching in on creation
Implications - As a growing number of companies release customizable products, consumers are becoming more geared toward exclusivity. In a bid to stay distinguished, the public is willing to opt out of mass-appeal products, opting instead for items that they are able to design themselves, ensuring uniqueness and satisfaction.
Trend Themes
1. Rise of Customization - Consumers are increasingly seeking unique products and are willing to customize them for exclusivity and satisfaction.
2. Individuality as a Product - Brands are simplifying their products to allow personalized touches so that it feels distinctive and personal to the consumers.
3. DIY Culture - DIY products or events are becoming increasingly popular as consumers crave for a unique personal touch to their products.
Industry Implications
1. Fashion & Clothing - Minimalistic product designs and simplified product lines that allow consumers to customize and add their own touches can be the way forward for the fashion and clothing industry.
2. Consumer Electronics - Personalization with exclusive features can be provided for electronic devices since consumers are willing to pay for exclusive custom designs that match their personality and lifestyle.
3. Home Goods - DIY home decor can be the next big trend where consumers can personalize and create unique home decor items to give a personal touch to their living spaces.
7 Featured, 54 Examples:
1,432,192 Total Clicks
Date Range:
Apr 09 — Sep 09