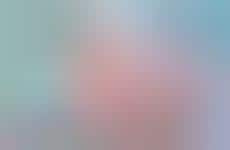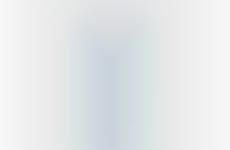 Skincare brands infuse electrolytes into their products
Trend - Skincare brands are touting the electrolyte ingredients in their products as a way to boost their appeal. Electrolytes, typically known for their ability to hydrate the body from the inside-out, are also purported to enhance hydration when applied topically.

Insight - Consumers are often more likely to trust ingredients in topical products when they consider them to be "natural," particularly when they're familiar with them as ingredients that are traditionally ingested. Brands that offer this sense of familiarity are more likely to automatically establish trust with its customers.
Workshop Question
- What adjacent industry could your brand take cues from?