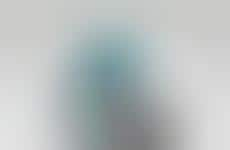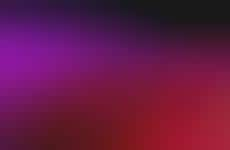 Voice-controlled features enter the transportation space
Implications - The incorporation of voice-controlled features and functions into transportation services, like automobiles and bikes, is on the rise. With voice-controlled technology now becoming a more consistent aspect of many North American consumers' lives, these features indicate the next step in this technology becoming pervasive in all day-to-day rituals.
Workshop Question
- In what areas can your brand see itself using more unique applications for voice-controlled technology?